This project is called eBay's Main Street in a Box (MSiaB) digital signage platform is a multi-user interactive 3×3 touch wall that brings the best of eBay's Main Street digital experiences to eBay offices around the world. MSiaB amplifies eBay stories, data, trends, people, and facts to engage visitors and employees alike. 
Production Company/Client: Publicis Experiences/eBay
Role: Motion graphic and Visual UI designer - Visual presentation
Credit: Aaron Pitts (Design Director), Drew Albenze (Senior Digital Designer)
This eBay's MSiaB was designed to be a robust, scalable, and self-contained digital platform. The creative approach was to design a user experience platform including making content accessible to all users while adhering closely to the eBay brand. team.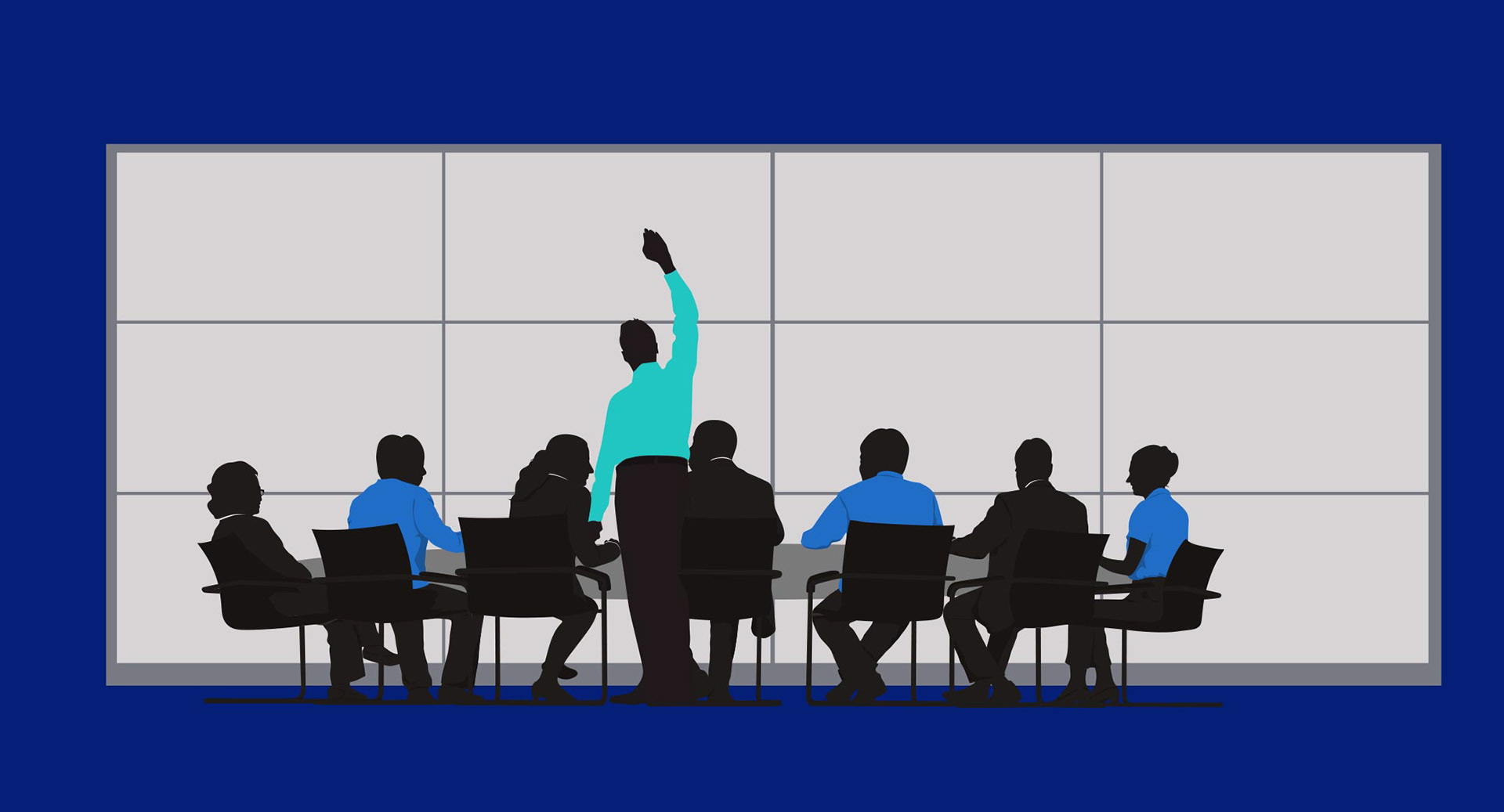 My role in this project was to assist the creative director as a visual and motion designer that could bring and elevate the initial concept into reality using motion along with the supervision and collaboration with the UX Design Director.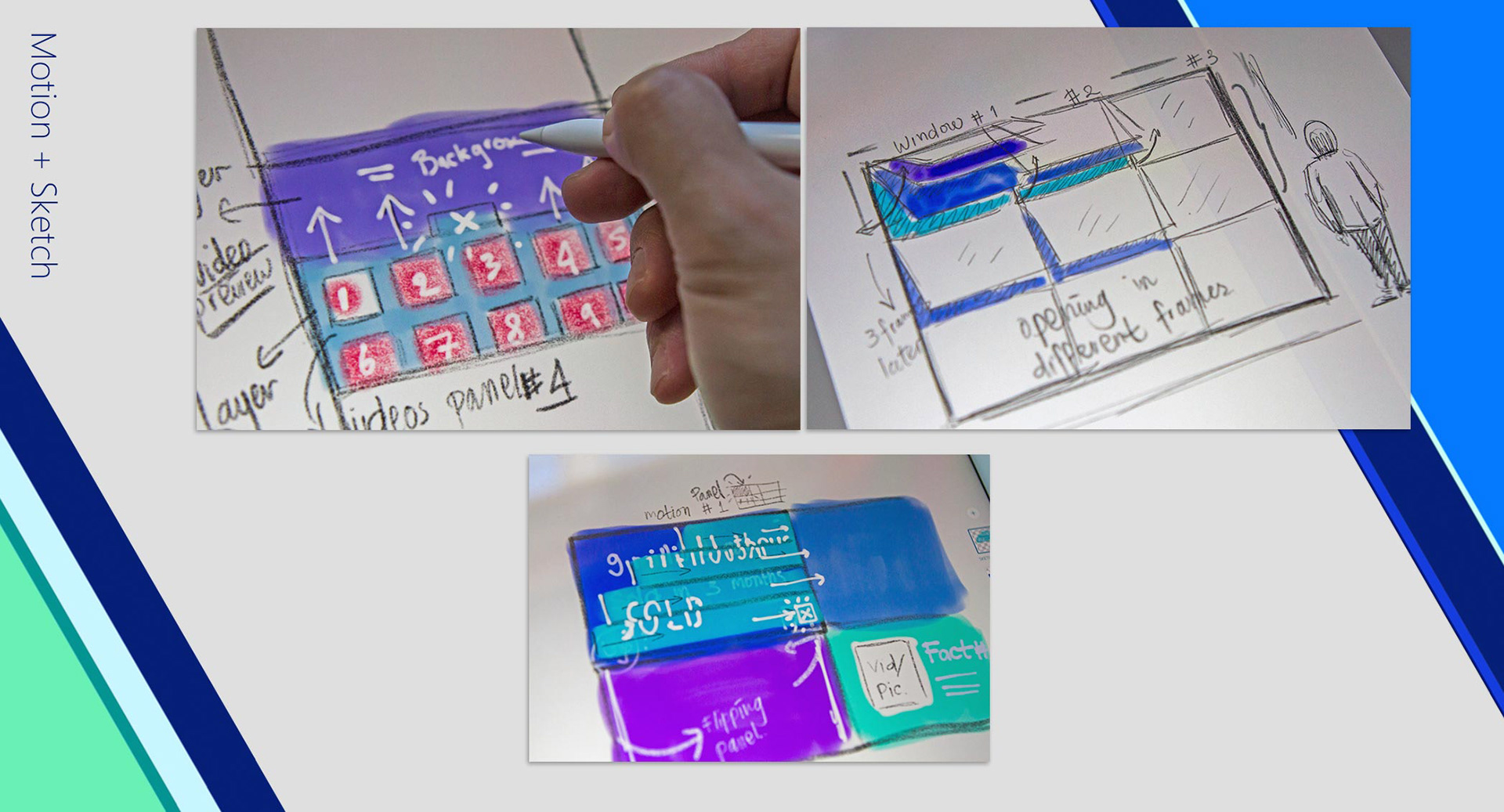 We also explored different options of static design as well as enhanced it with motion study for each category. In this case, my task was to craft and simulate the motion design study into different explorations.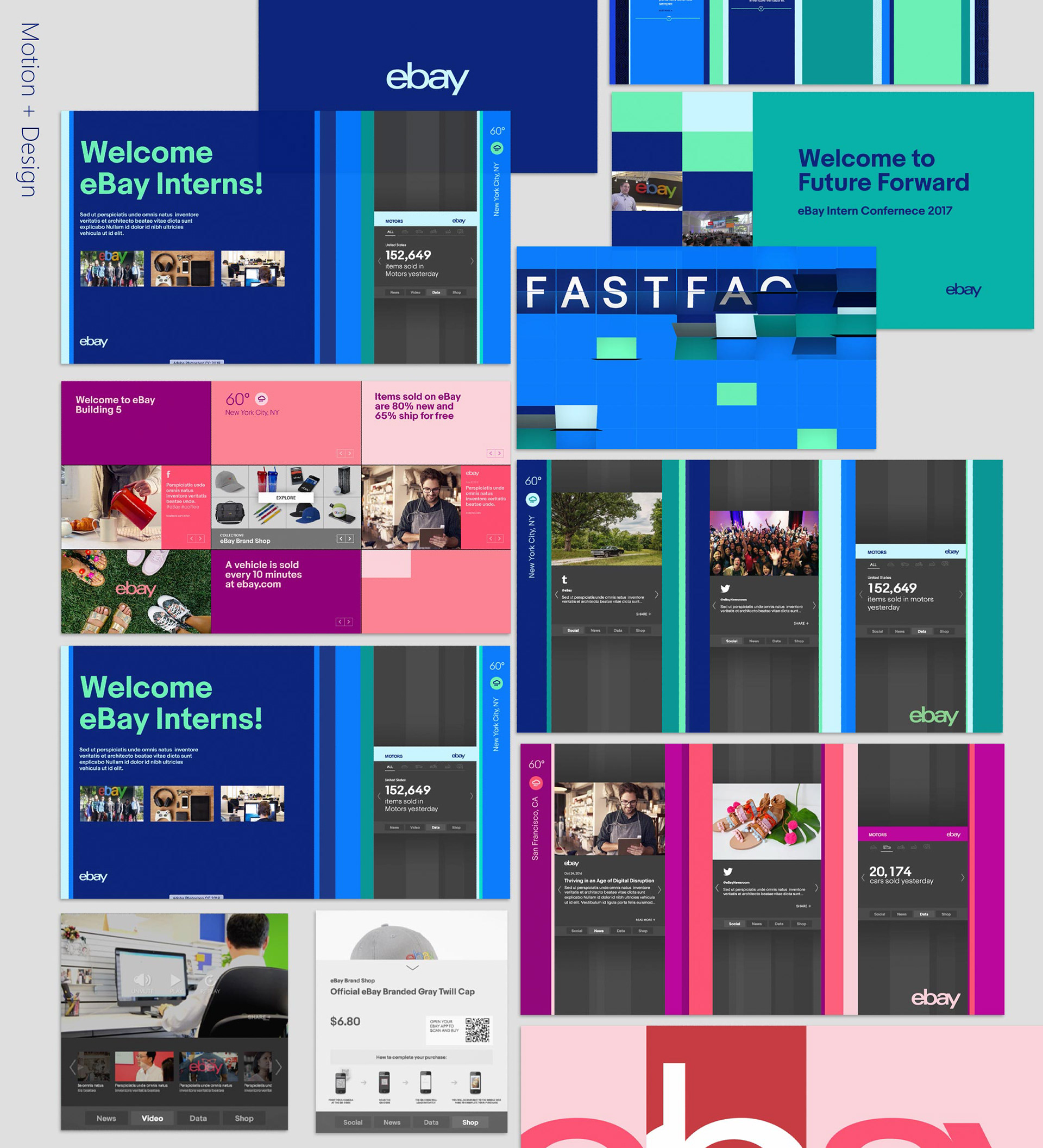 The platform had to accommodate many different content types such as social, news stories, videos, velocity data, weather, and a customizable welcome message.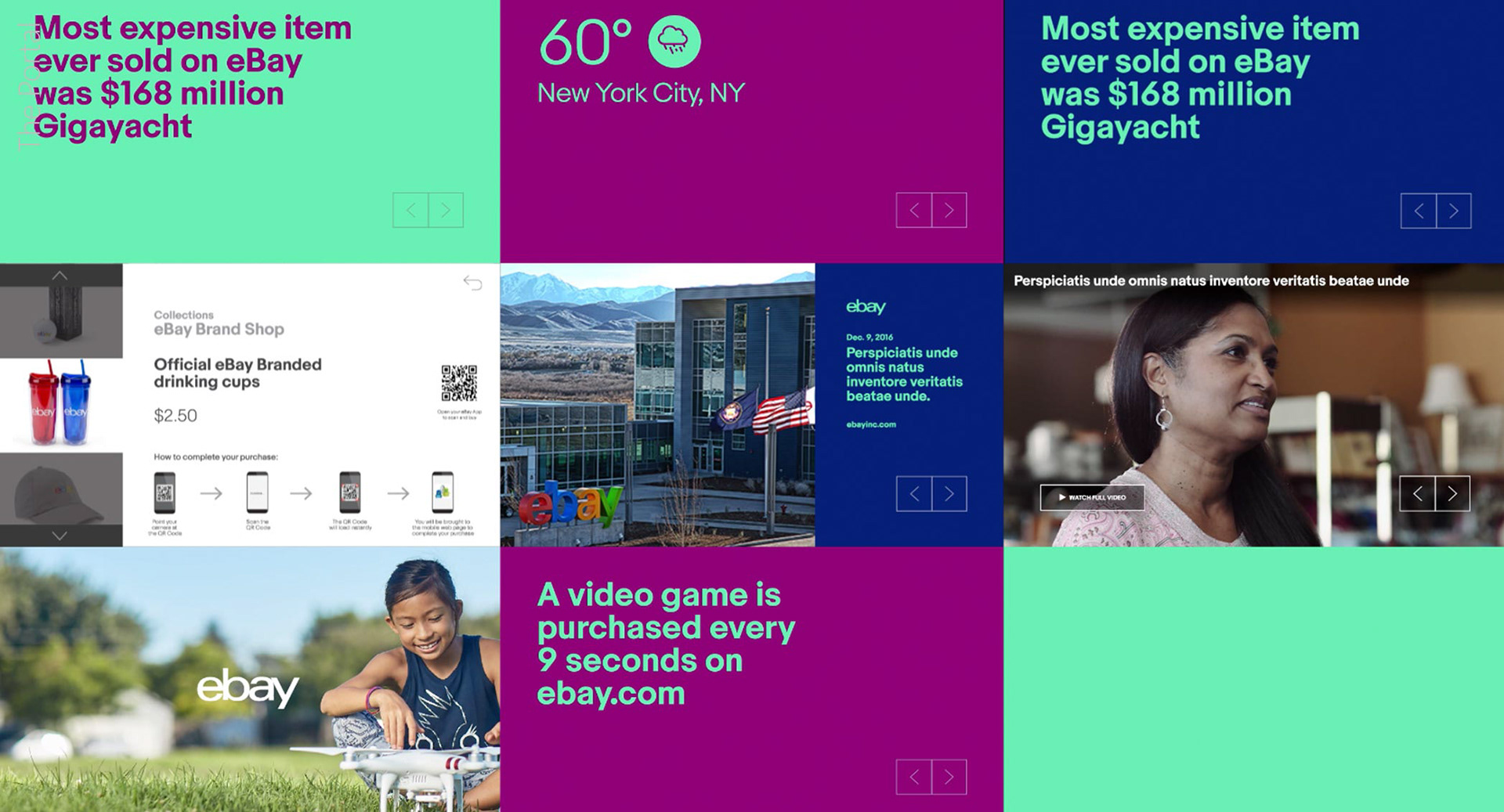 MSiaB is currently successfully deployed at eBay headquarters in San Jose, CA ("Main Street"), and the eBay New York Studio in Manhattan.

https://www.digitalsignageconnection.com/ebays-main-street-in-a-box-brings-digital-experiences-to-ebay-offices-around-the-globe